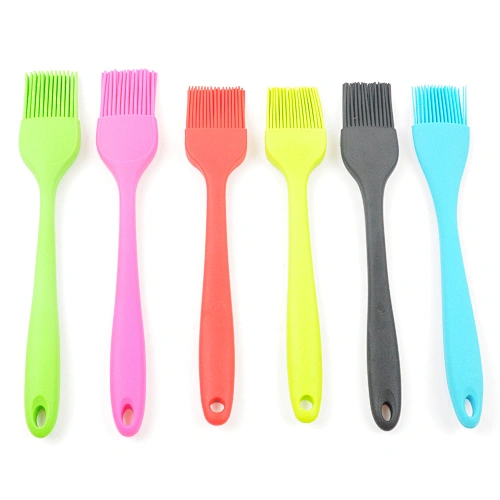 Silicone Pastry Brush
price
$0.20 - $0.49 / pieces
The Silicone Pastry Brush is a kitchen tool used for spreading sauces, glazes, and oils onto pastries, bread, and other baked goods.
It is made from silicone, which is heat-resistant and easy to clean.
Food Grade Silicone Pastry Brush
                                Soft brush/Multiple color choices/2 different sizes

The baking brush allows for precise and efficient application. It is a durable and versatile tool that is essential for
any baking or cooking enthusiast.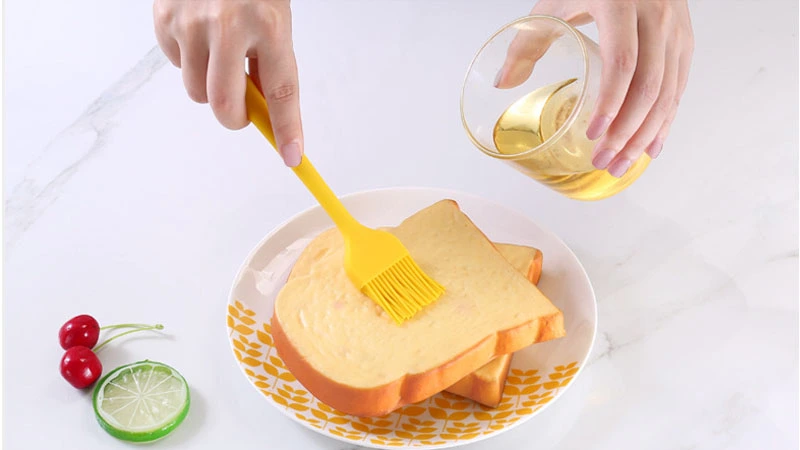 The 

silicone basting brush
 is heat-resistant and easy to clean. The brush has bristles that are designed to
hold and distribute liquids evenly,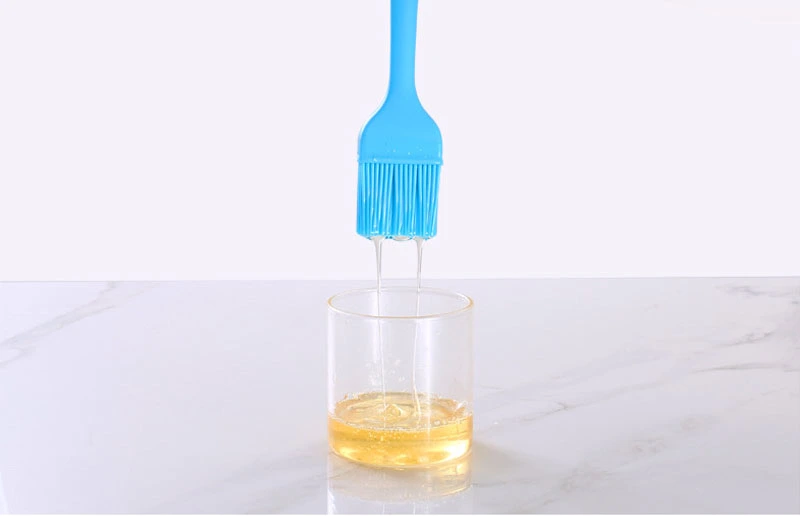 A silicone pastry brush is a hanging design, easy to storage.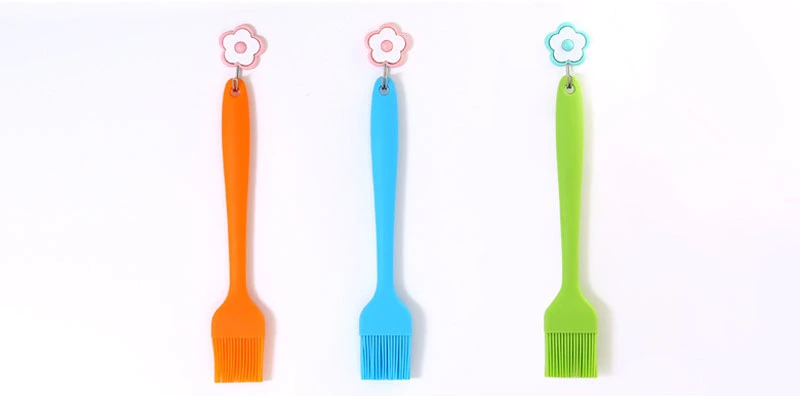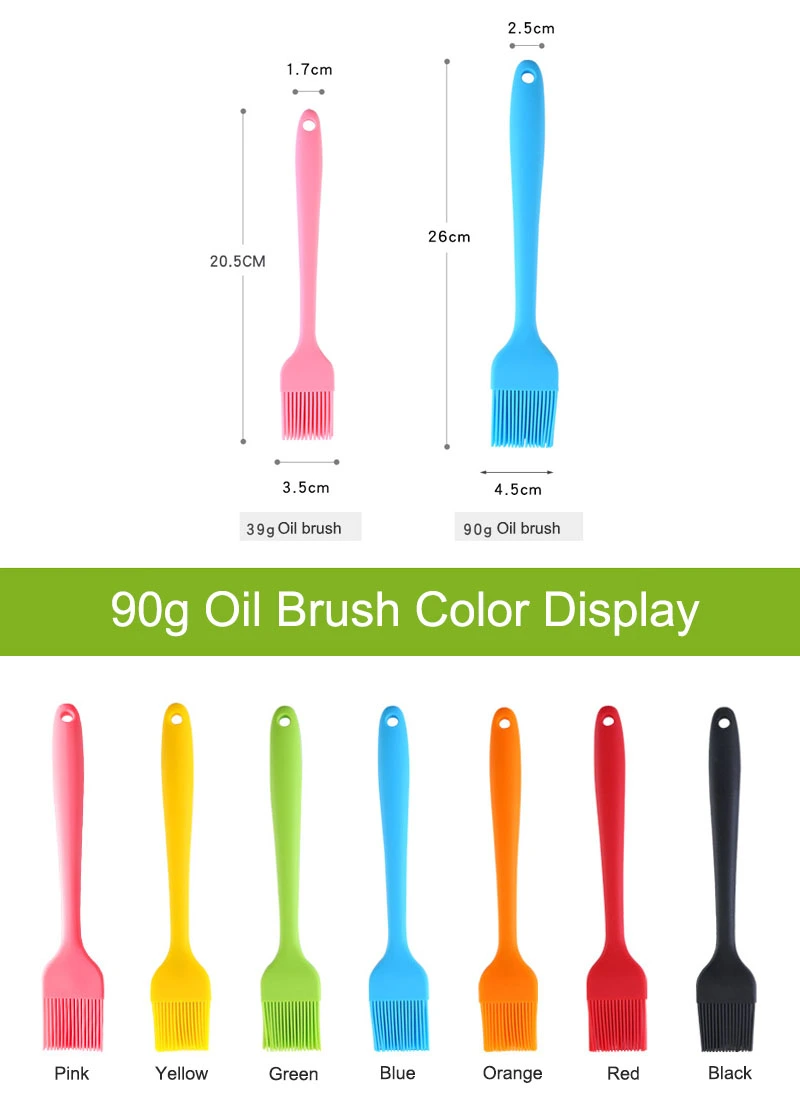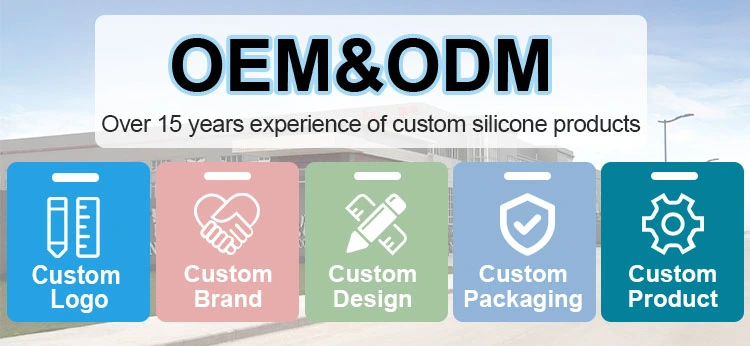 Why Choose us?