Garlic Peeler Silicone Tube Roller
2023-09-20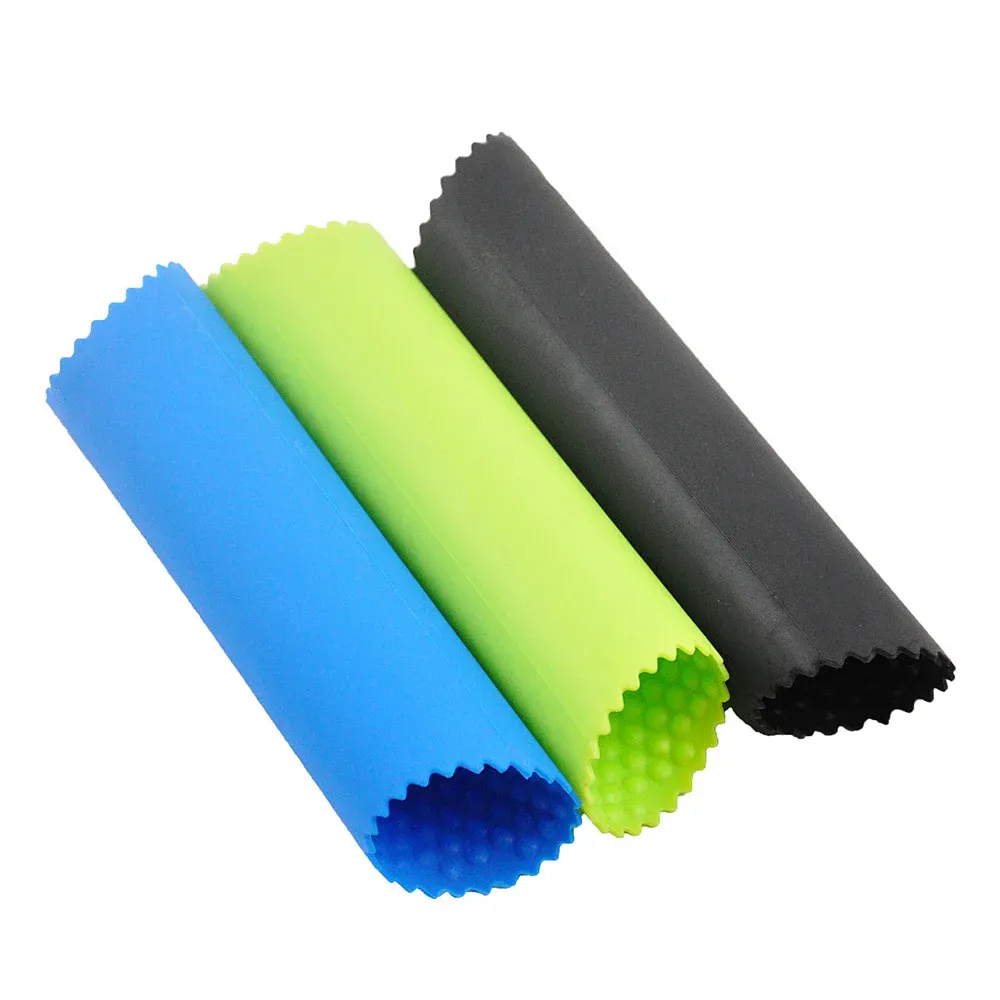 | CREATIVE DESIGN | - The bumps in the garlic peeling tube increases the friction and makes it easy to peel the garlic. The hole near the edge of the peeler is especially crafted so that the garlic peeler can be hung easily to save space.

 | HIGH QUALITY MATERIAL | - The garlic peeler is made of 100% flexible food grade silicone material, can be peel your garlic cloves in seconds with these convenient garlic pressers and no abnormal odor, staining or chemicals leaching into your cloves.

 | EASY TO USE | - Just cut off the head of the garlic and place the garlic cloves into the tube, then rub with your hands and roll back and forth, then shake peels out of the tube into the trash and rinse it under your faucet without any garlic odor left on hands, fingers, cutting board, or countertop.

 | NO MESS AND NO ODOR | - No garlic odor on fingers or cutting boards. No mess, just shake peels out of the tube in to the trash and wash it under water.

 | EASY TO CLEAN & STORAGE | - The silicone garlic peeler is very easy to clean with soap and water. You can put it under water in the sink or wash easily in the dishwasher.